Enjoying the countryside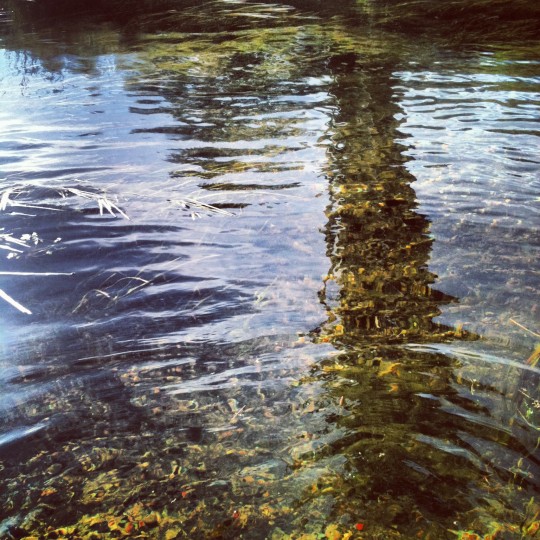 What an amazing weekend!  We are so lucky to have such wonderful countryside on our doorstep.  The possibilities are endless:
A days picnic
An overnight camp with friend
Woodland and riverside walks
A special birthday tea in Bessie
After gathering my hedgerow treasures I felt so hot I decided to take a stroll through the wonderfully shaded woodland and a little dip of my toes in the river – just magical.  This is all for the sharing so why not give your friends a treat and book a Bessie birthday treat?  Don't forget, the end of Sept to end of October we are opening up our fields for campers at just £10 per vehicle per night – children and dogs very welcome.